Services
Offering Best
Junk Removal Service
We provide affordable dumpster rentals & waste container services to the Western Suburbs.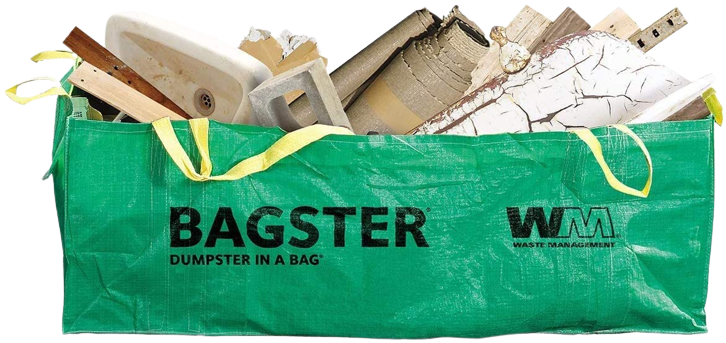 Need something smaller?
We have Bagster's available.
How it works
Not all dumpsters are the same
When a roll-off dumpster won't work for your junk removal job contact D&G Dumpster Trailer Rental. Our Dumpster Trailers offer versatility and affordability that other dumpsters cant offer.
Rubber tires
Our trailer dumpsters provide a more cushioned load on concrete and asphalt compared to roll of containers with steel wheels.
Easily Moved
Our trailer dumpsters can be moved to different locations on the property during your rental. This way you can clean multiple areas with ease.
No Permits Required
Because our dumpsters are considered trailers, dumpster permits are not required in certain instances where it would be for a roll-off container.
Maneuverability
Trailer dumpsters can be maneuvered and placed into locations roll-off containers can not be placed. This make for an easier experience when loading the dumpster.
NEED A DUMPSTER?
Convenient Curbside Pick Up
Now offering curbside pick up! If your garbage service does dispose of large items call us and we will get rid of them for you.
7 days 7am-7pm
630-803-5076